GELEC ENERGY HAS A WEALTH OF EXPERIENCE IN EMERGENCY ENERGY IN THE HEALTHCARE SECTOR!
ENERGY SUPPLY FOR YOUR HOSPITAL AND HEALTHCARE INFRASTRUCTURE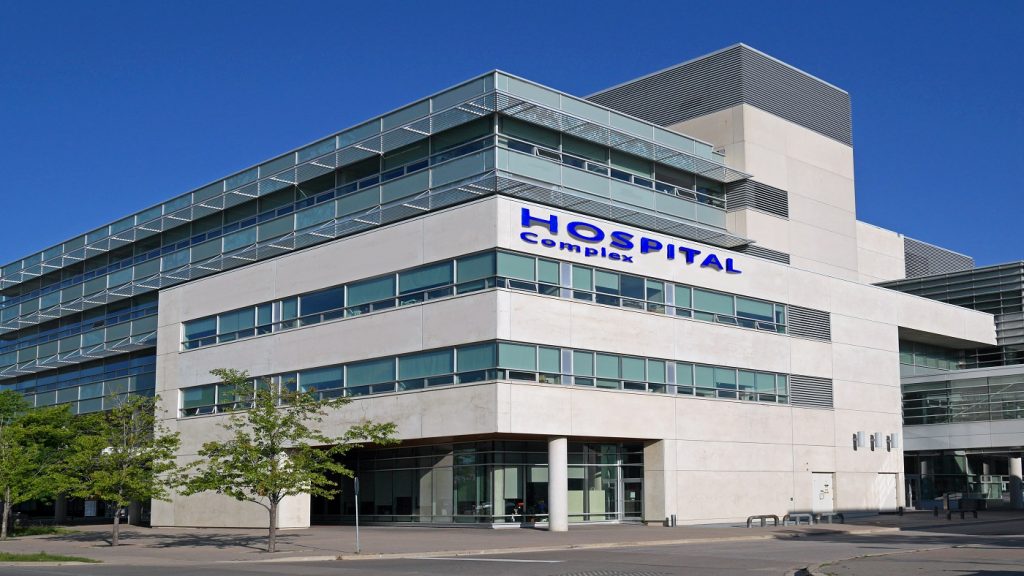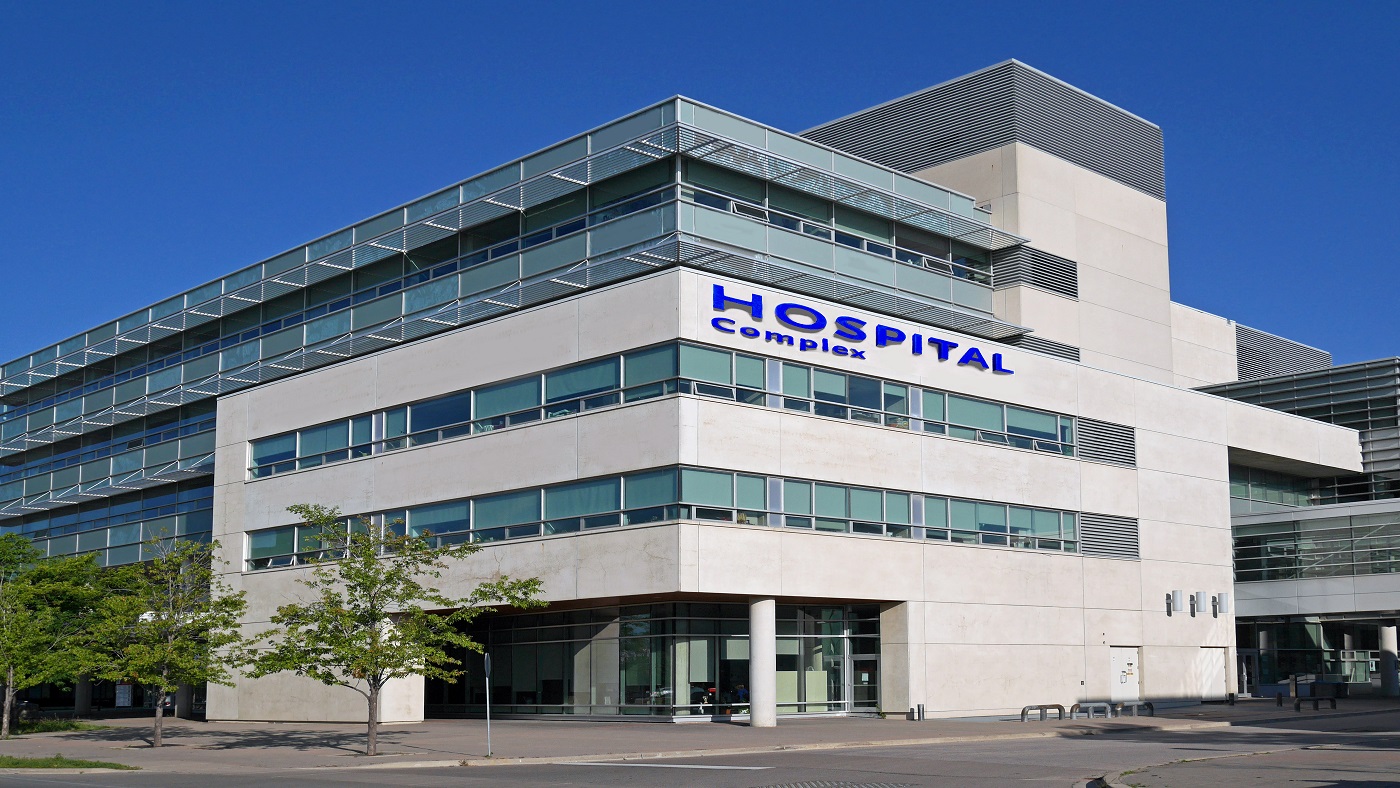 Any disruption to the power supply in a hospital environment can have serious consequences.
A rapid supply of electricity is of vital importance in the healthcare sector. For this reason, it is necessary to install quality genset generators capable of meeting the needs of all health services.
This is why GELEC Energy offers a range of genset generating sets from 10 to 690 kVA. These will meet all your electricity production needs in the event of a power failure.
SECURE YOUR INFRASTRUCTURE AGAINST POWER CUTS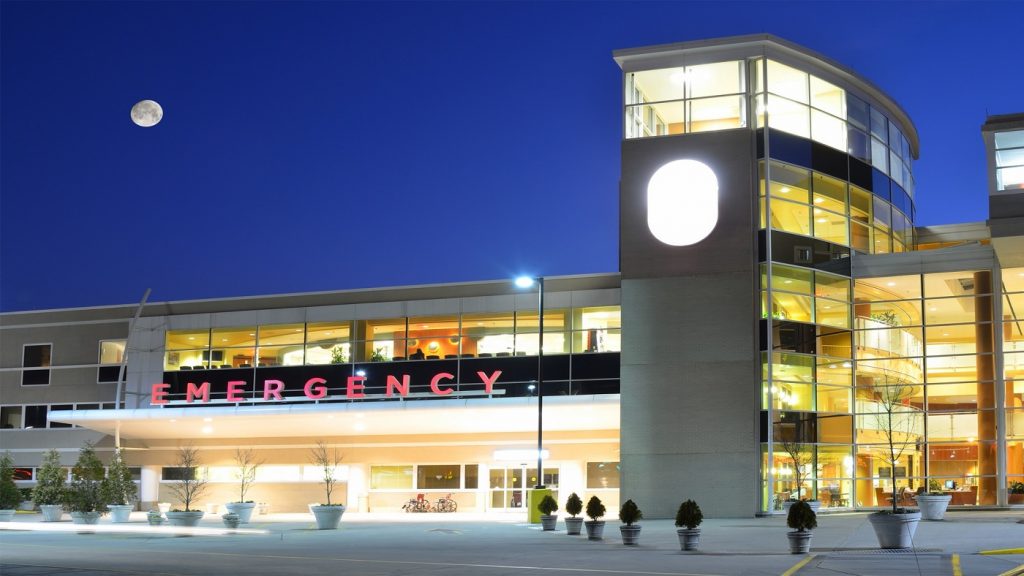 GELEC Energy provides a reliable source of emergency power for health and hospital facilities, ensuring robustness and power.
Powering equipment in health and hospital environments is vital for patient safety. These infrastructures need to be equipped with genset generators to compensate for any power cuts in the electrical network in order to ensure the power supply to vital and essential services.
A GELEC genset generator will take over and power all the infrastructure's equipment.
Our other business sectors