GELEC ENERGY SUPPLIES ENERGY TO THE INDUSTRIAL SECTOR
POWER SUPPLY FOR YOUR INDUSTRIAL ESTATE
It is necessary to provide a power supply in the event of an electrical failure. GELEC Energy offers a range of industrial diesel genset generator, from 10 to 690 kVA, for your industrial applications as a main source of energy supply and/or in emergency situations.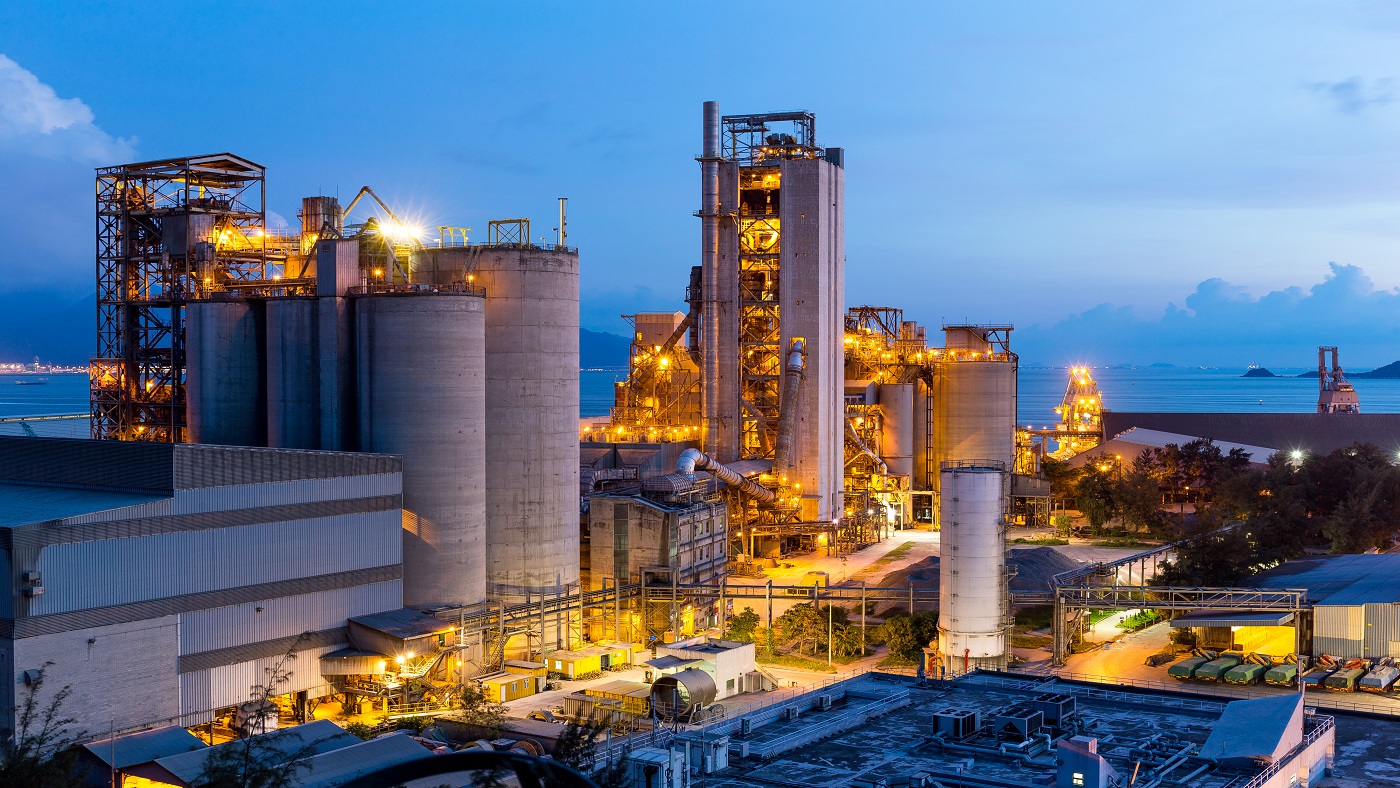 Saving money through peak shaving
In terms of energy contracts, businesses and operations are billed according to their peak energy consumption, known as the demand charge. They pay a peak charge based on their maximum electricity load, in addition to the price per kilowatt-hour of electricity.
The aim of peak shaving is to avoid installing the capacity required to meet the peak demands of a highly variable load. This makes it possible to reduce the load on the network by adding another source of energy – a generator. In this way, you can continue to use all your equipment at the same time, while keeping costs down.
By using a genset generator, users can save on their total energy costs.
THE SOLUTION TO AVOID LOSSES
GELEC Energy provides a robust, reliable and autonomous source of emergency power to the industrial sector.
Energy supply disruptions could mean millions of losses. GELEC emergency genset generators provide reliable solutions to ensure the safe operation of your industrial installations.
The industrial sector is vast and heterogeneous. All the activities it contains and its energy requirements are very diverse.
It is necessary to provide a secure power supply in the event of a network failure to avoid any interruption in the energy supply that will affect costs and safety.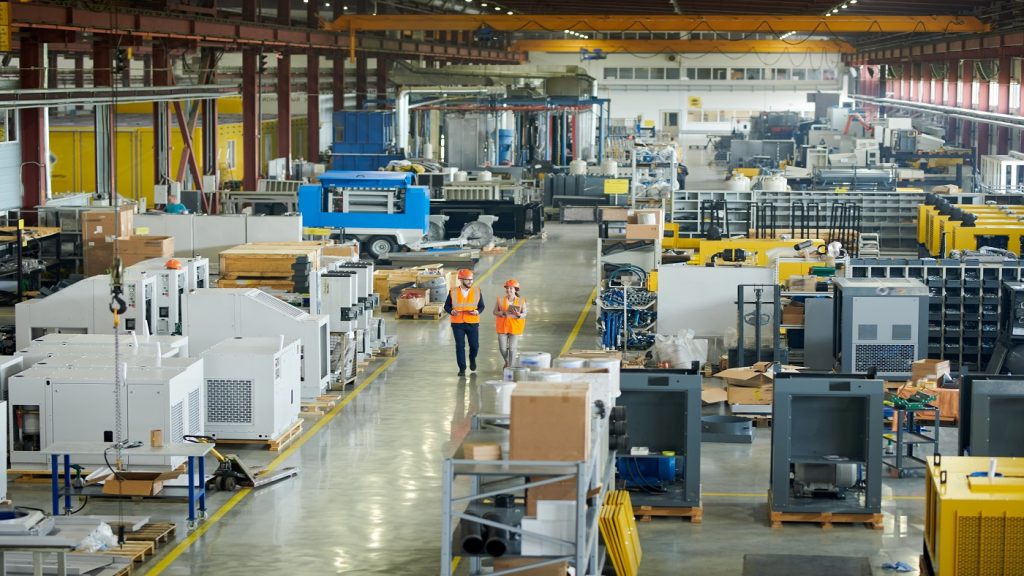 save with tariff reduction
Make money and save money by using your genset generator in winter too!
Reduce your electricity consumption on peak days to pay less for electricity for the rest of the year. This is the principle behind the "tariff reduction" packages offered by energy suppliers.
For example, with EDF's 'Tempo' option, you pay less for your electricity on around 300 'blue days' a year, provided you reduce or disconnect from the EDF network on 'red days' when consumption peaks, i.e. 22 days a year. Your genset generator will then take over.
Our other business sectors