GELEC Energy, the energy supplier for your business
SUPPLY YOUR FARM EQUIPMENT WITH ENERGY
The various items of agricultural equipment that need electricity cannot always rely on the local energy supplier.
Any type of power failure can jeopardise processes. To keep operations running and avoid losses, the use of a genset generator is essential.
Whether you are a dairy, cereal, wine or other farm, GELEC Energy offers a wide range of diesel genset generator from 10 to 690 kVA to meet your needs.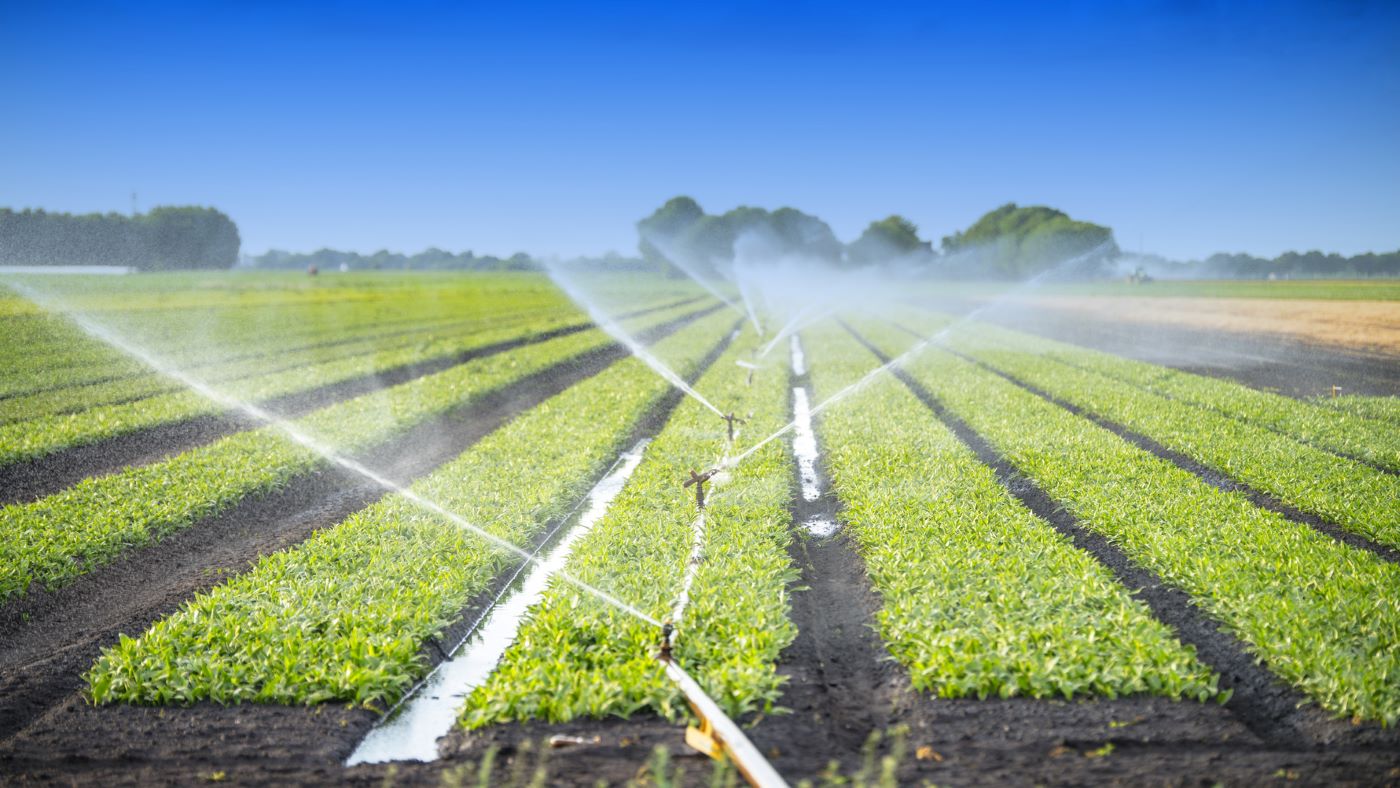 Saving money through peak shaving
In terms of energy contracts, businesses and operations are billed according to their peak energy consumption, known as the demand charge. They pay a peak charge based on their maximum electricity load, in addition to the price per kilowatt-hour of electricity.
The aim of peak shaving is to avoid installing the capacity required to meet the peak demands of a highly variable load. This makes it possible to reduce the load on the network by adding another source of energy – a genset generator. In this way, you can continue to use all your equipment at the same time, while keeping costs down.
By using a genset generator during seasonal peak periods, users can save on their total energy costs.
AVOID BREAKDOWNS ON YOUR FARM
GELEC Energy provides farms with a robust, reliable and autonomous source of emergency power.
Any incident can have irreparable consequences for various types of production. That's why we recommend the use of an emergency genset generator. This guarantees maximum performance in the event of a power failure and prevents any risk of incident.
A GELEC genset generator will take over and supply your farm site's safety equipment to prevent any loss of production.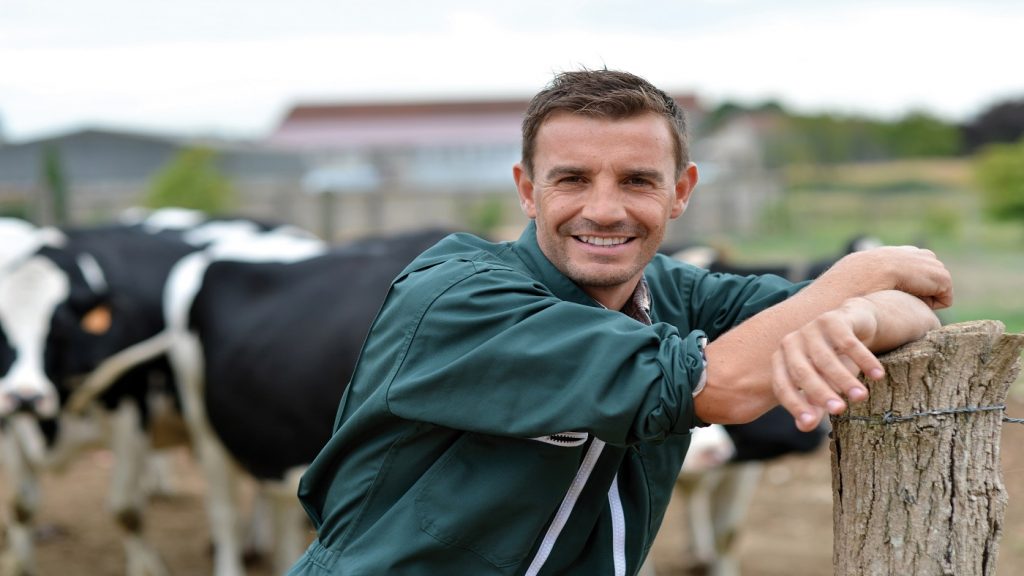 save with tariff reduction
Make money and save money by using your genset generator in winter too!
Reduce your electricity consumption on peak days to pay less for electricity for the rest of the year. This is the principle behind the "tariff reduction" packages offered by energy suppliers.
For example, with EDF's 'Tempo' option, you pay less for your electricity on around 300 'blue days' a year, provided you reduce or disconnect from the EDF network on 'red days' when consumption peaks, i.e. 22 days a year. Your genset generator will then take over.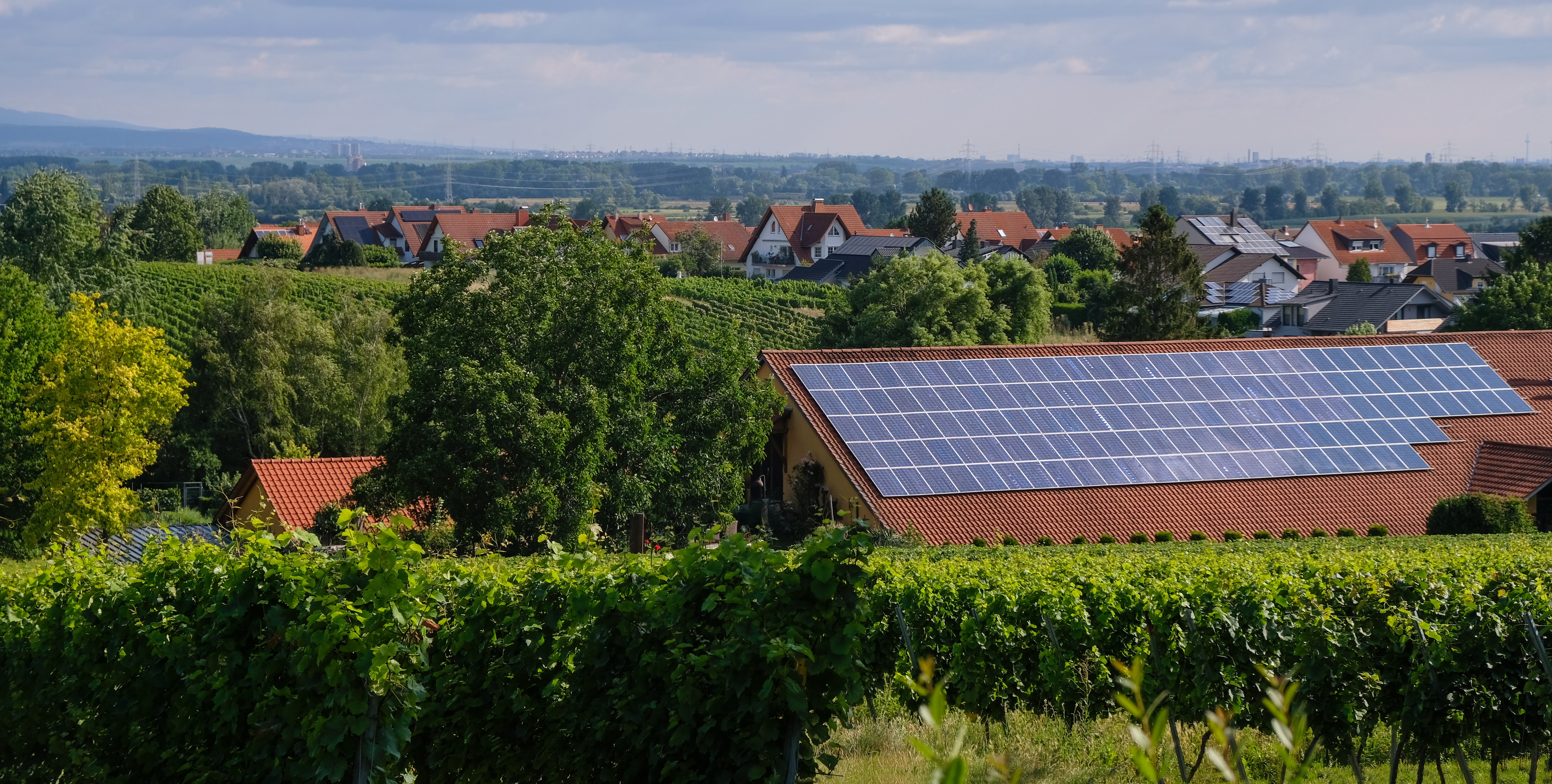 COUPLING WITH PHOTOVOLTAICS
Farms can couple solar panels to their GELEC genset generator to produce energy and save money by reducing their electricity bill and subscription price.
Peak shaving will be even more important and profitable!
The Genset Power control panel on the GELEC genset generator (made in France) is capable of modulating its energy production according to that produced by the solar panels (depending on the sun), thanks to a simple installation.
GELEC Energy, a subsidiary of the 2AST group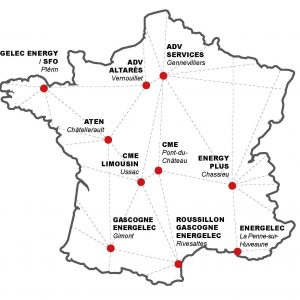 Thanks to our national network of branches and our after-sales service, our customers benefit from the expertise and proximity of our teams for the maintenance of their genset generator.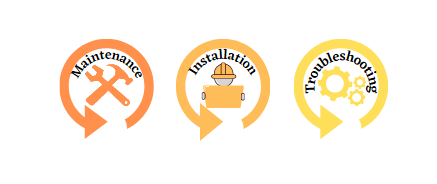 FARMS ALREADY EQUIPPED WITH A GELEC GENERATOR