GELEC ENERGY INSTALLS genset GENERATOR ON CONSTRUCTION SITES IN COMPLETE SAFETY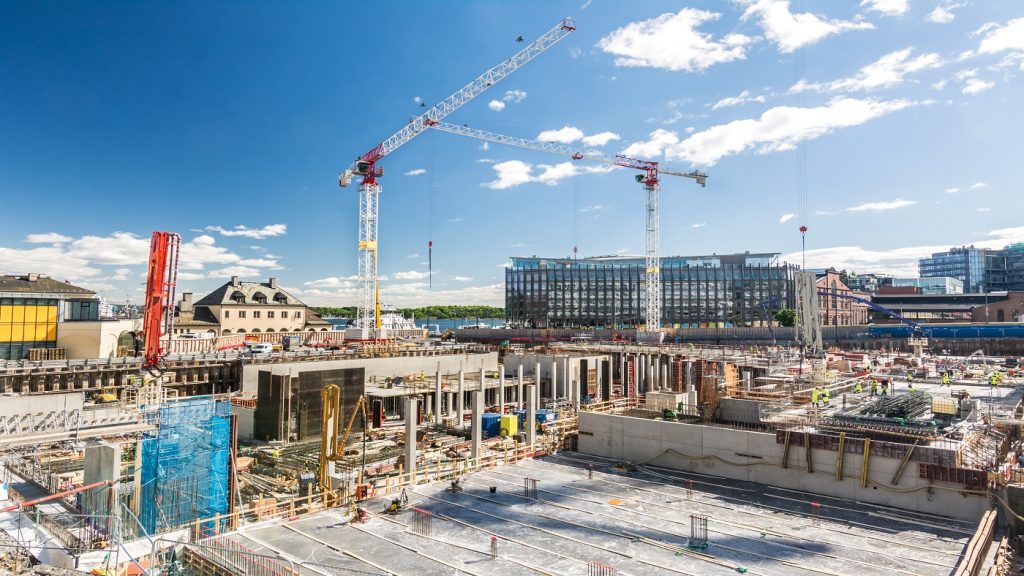 On building sites, the presence of genset generator is essential in order to obtain a source of current with sufficient intensity. GELEC Energy offers a range of genset generator for the construction sector, from 10 to 690 kVA. These will meet your needs for a reliable power supply for your site power tools.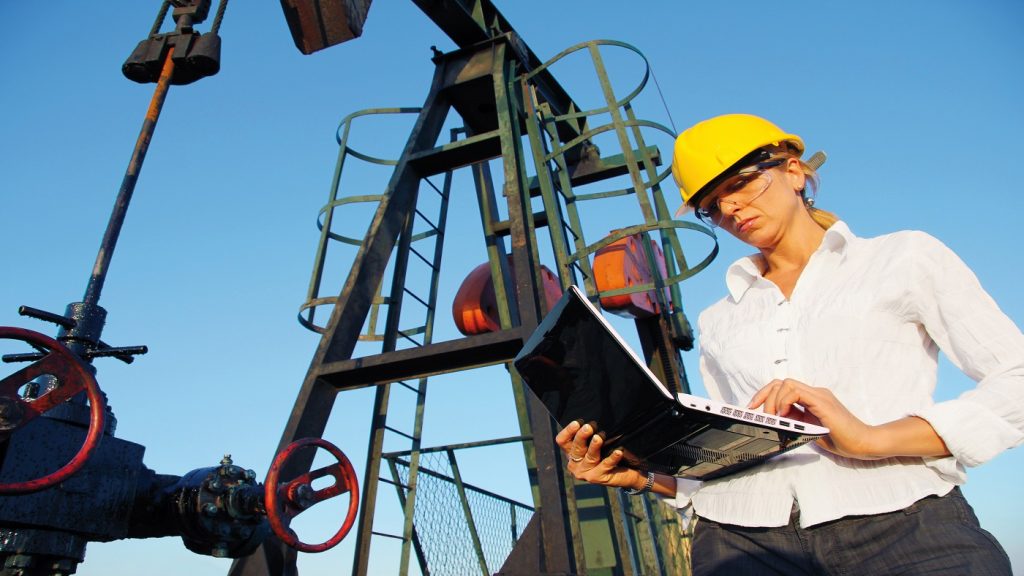 GELEC Energy provides a reliable source of emergency power for construction sites.
A failure in the power supply can jeopardise the worksite and jeopardise the whole job. Therefore, a GELEC emergency genset generator is essential, which can operate continuously if there is no other source of power or if an emergency occurs.
A genset generator, for all work situations on construction sites or operating in environmental and climatic conditions, requires a certain type of robustness and power characteristics.
Our other business sectors