GELEC ENERGY, HELPING YOU SUCCEED!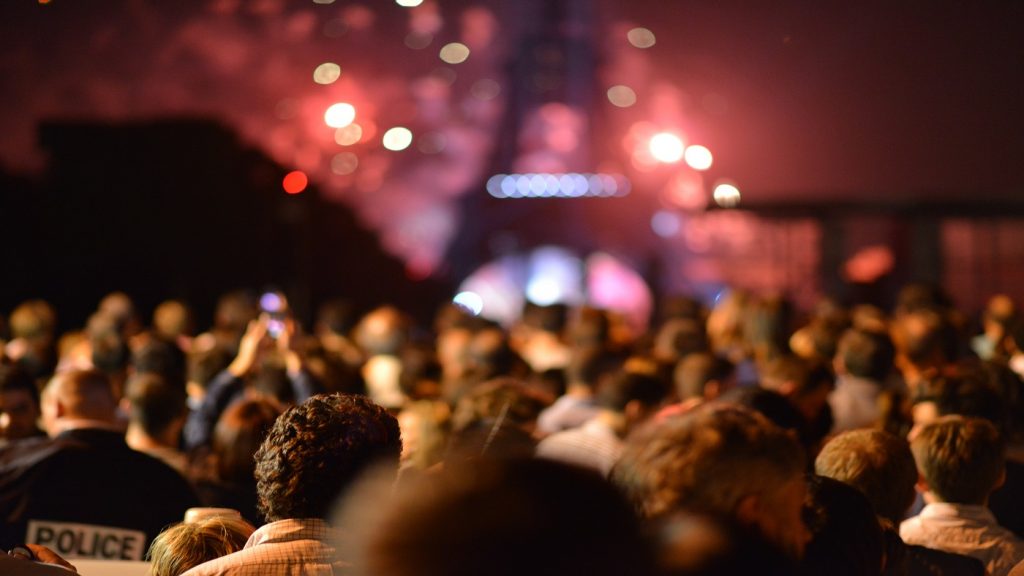 Genset generators are essential to the smooth running of any event, whether it's a concert, a show or a sporting event. Several factors need to be taken into account, such as exposure to bad weather and soundproofing of equipment. This is why GELEC Energy has a wide range of diesel genset generators from 10 to 690 kVA, capable of adapting each solution to the model and venue of the event.
THE PRESENCE OF A GENSET GENERATOR IS ESSENTIAL
Any power failure could affect the success of the event and, as well as endangering participants and spectators, could result in financial losses. A reliable and robust genset generator is necessary to ensure the success of the event.
The choice of genset generators to support small and large events must be adapted to the electrical load required for the event to ensure its success.
The genset generators we offer feature high-performance noise reduction technology and are ideal for sensitive environments such as events or urban environments. We pay particular attention to reducing emissions and to the reliability of these products.
Our other business sectors