GELEC ENERGY, the energy supplier for your methanisation unit !
Power your construction site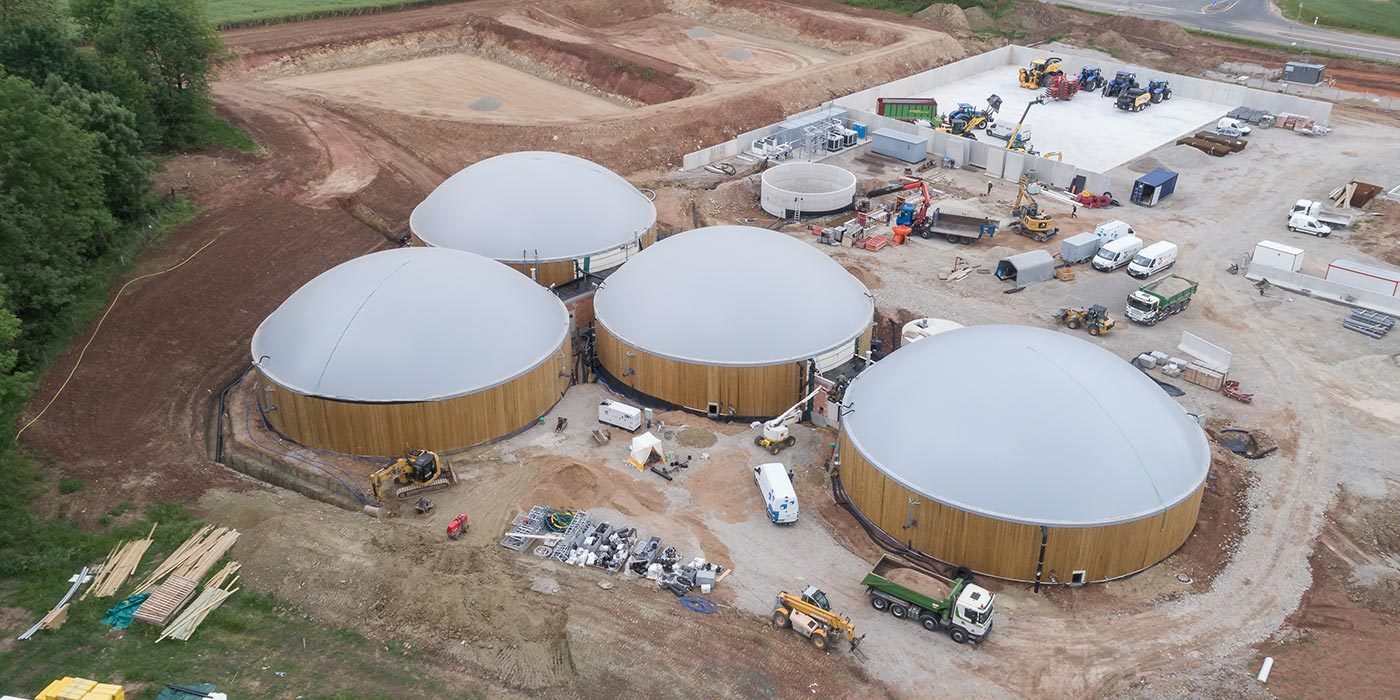 Our range of industrial diesel generators, from 10 to 690 kVA and more, meets your electrical production needs during the construction of your methanisation unit, ensuring robustness and power.
Protect your installation from power cuts !

GELEC Energy provides a reliable emergency power source for methanisation units.
It is strongly recommended to use an emergency generator to protect your unit from power cuts and thus prevent any risk of accident (fire, explosion, pollution…).
A GELEC generator will take over and supply the safety equipment of your production site such as: the flare and its booster, the maintenance of gasometer pressure, the supervision and the automaton…
Nearly 100 methanisation sites already equipped
supplying construction sites and/or securing sites
Our other sectors of activity