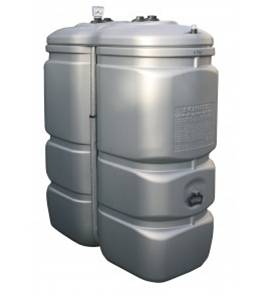 HDPE TANK
Free standing tank (anti-UV treated) Double skinned, with integral bund made of high density polyethylene (HDPE). Totally waterproof and stable.
Available in :
-750L : 1200x660x1685 mm – 46kg
-1000L : 1420x660x1885 mm – 59kg
-1500L : 1720x770x1920 mm – 90kg
-2000L : 2200x770x1800 mm – 145 kg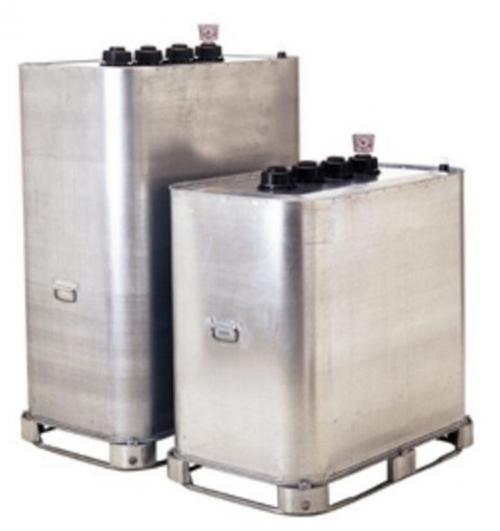 GALVANISED TANK
Metal tank. Double skinned, bunded tank. HDPE interior, with exterior of tank in galvanised steel.
Available in :
-700L : 1135x720x1210 mm – 64kg
-1000L : 1135x720x1640 mm – 94kg